Shri Vallabha Charya Nagar.com
To



Nandkumarbhai Gandhi Bhagwad Leela Pravesh:

Nandkumarbhai Gandhi has done Bhagwad Leela Pravesh on 11-01-2014. He is no longer available among us.

Please Log on to following website for more information on Shri Vallabhacharya Nagar

www.shrivallabhacharyanagar.com

Shri Mahaprabhujini Haramu Champaranya Bethakno Itihas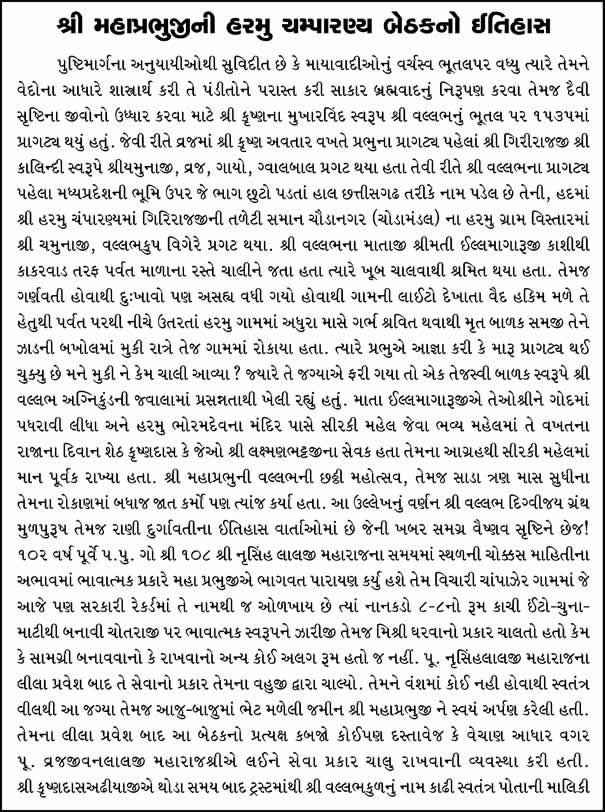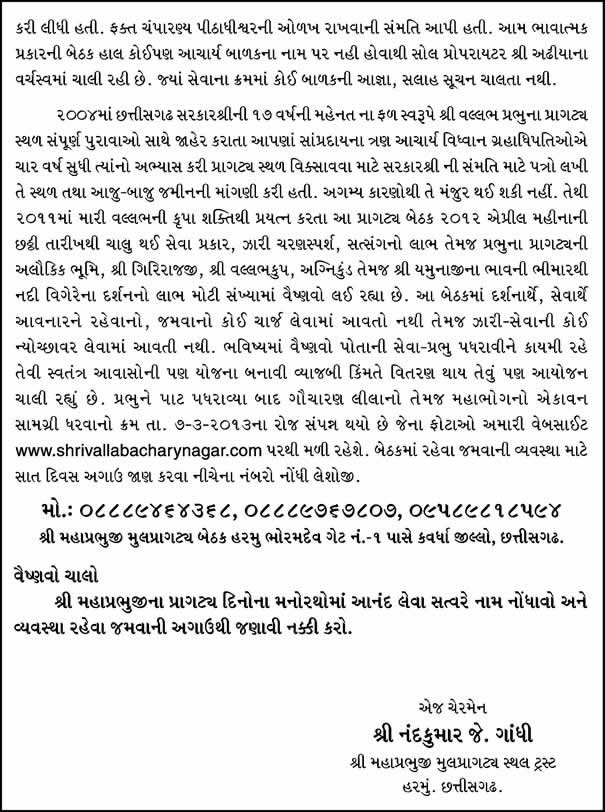 Gaucharan Leela & (Mahabhog Manorath) 51 Prakarani Samagri Bhagvanane Chadavo.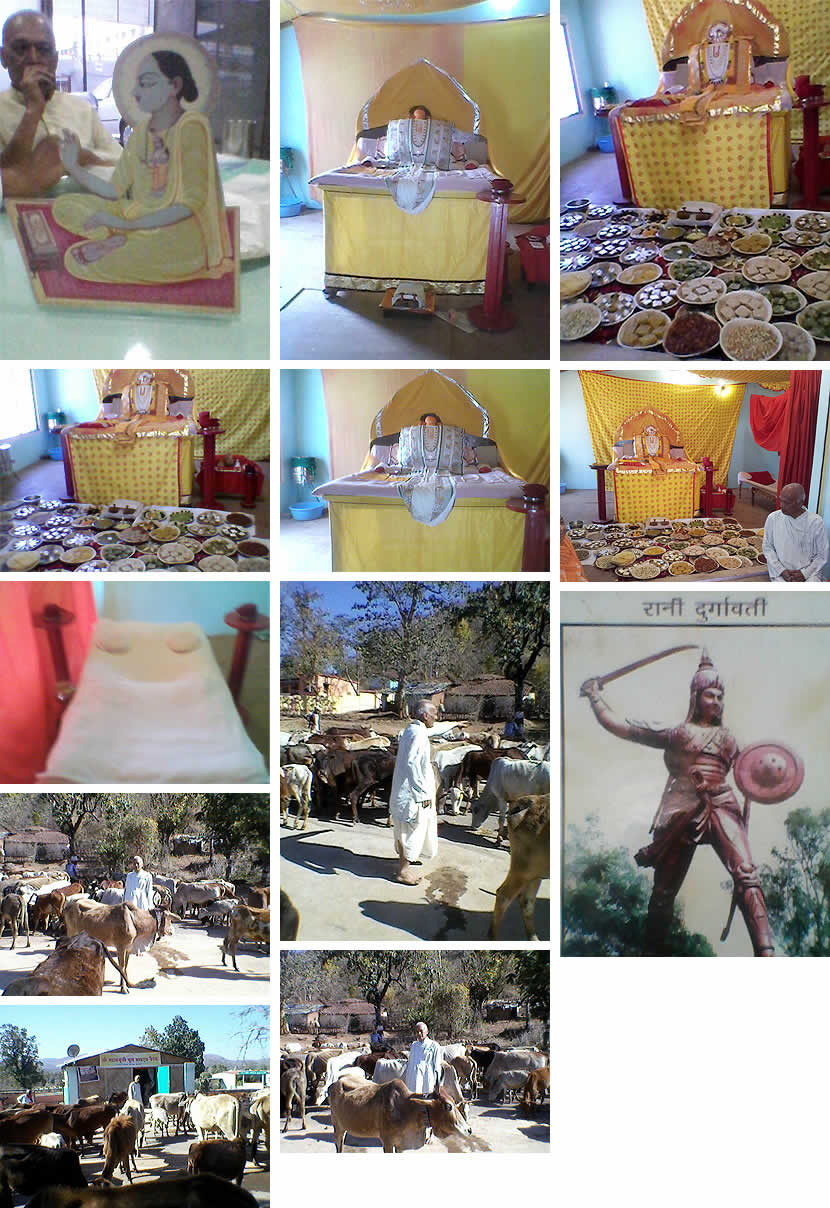 Mahaprabhujini Bethakno Aju Bajuno Vistar.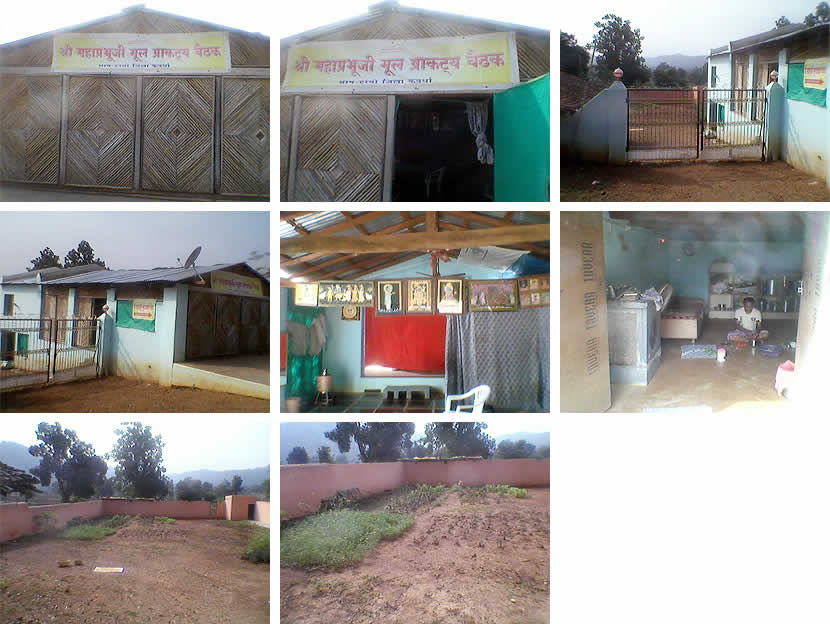 Shri Mahaprabhujina Mandirna Darwaja Vpar Alag Alag Bhag Upar Lagaveli 55k.g. Chandi.